Description
Geekvape Aegis AP2 Pod Kit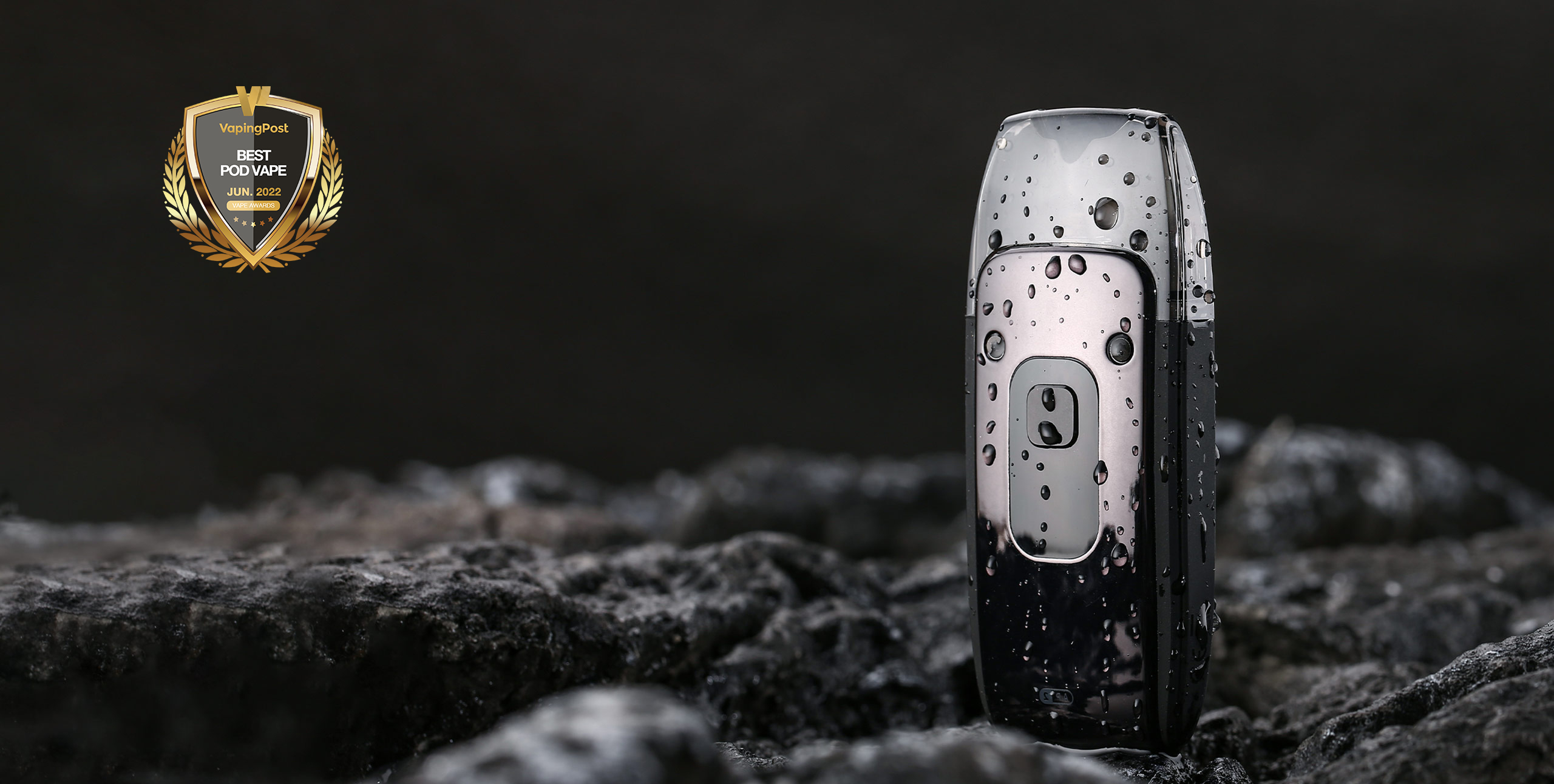 GEEKVAPE AP2
Geekvape Aegis AP2 Pod Kit New Tri-proof. New Aegis Pod.

Geekvape Aegis AP2 Pod Kit Introducing Aegis Pod 2, smallest and toughest new tri-proof pod vape.
Adjustable airflow by inserting the pod in different direction.
Multi-use button for 3-level output adjustments and safe-lock function.
With upgraded leakproof cartridge, all is evolved for a better vape.

Green Camo
Blue Camo
Red Camo
Gray Camo
Red
Blue
Rainbow
Black

Images are for reference only. Actual product you receive may differ.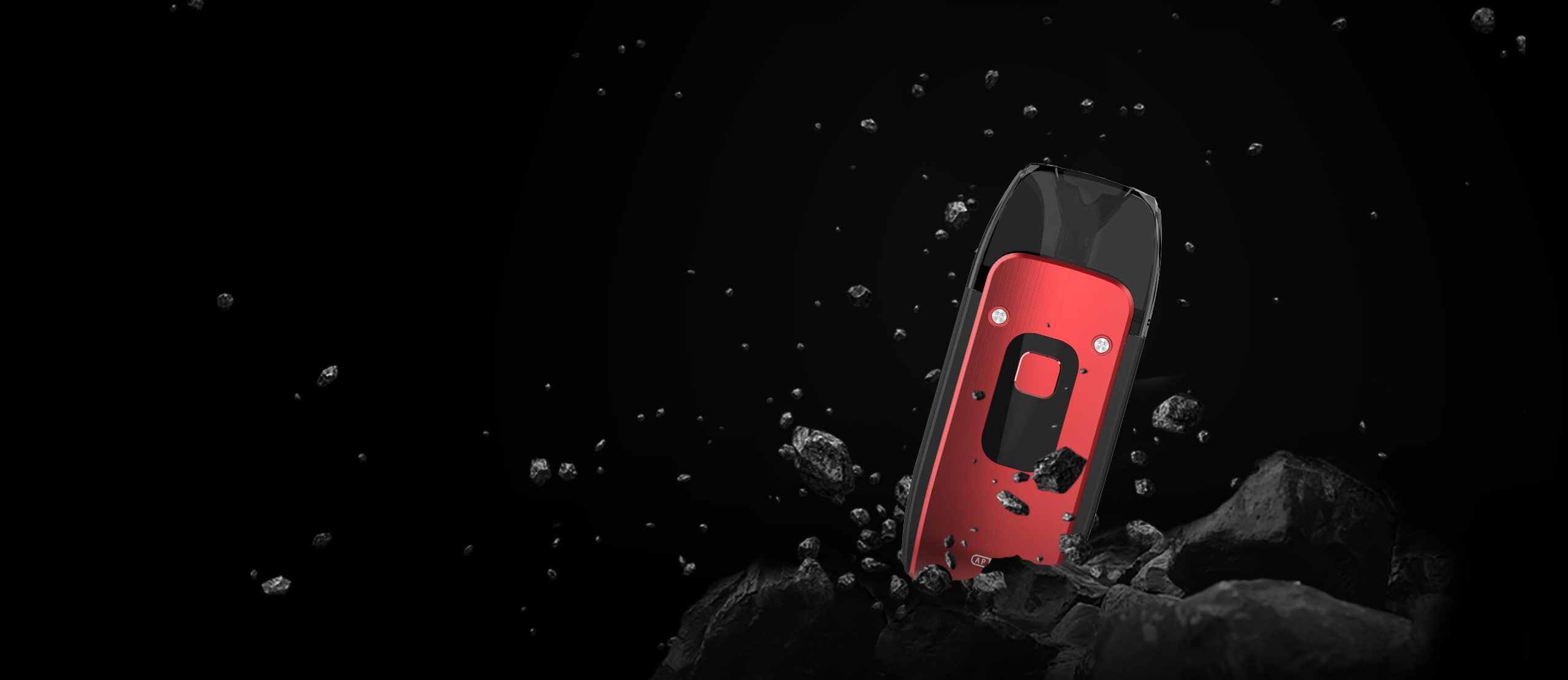 Smallest & Toughest New Tri-proof Pod Vape
Enhanced Shield for Better Protection.
Thanks to the Geekvape New tri-proof Technology,
Geekvape AP2 is compact and more durable now featuring an
upgraded metallic shell that is more resistant to shock and scratches.
Innovative Adjustable Airflow Setting
Switching Position for MTL & RDL.
• To get a MTL vape, the pod air inlet with a small hole shall match
the air inlet of the device.
• To get a RDL vape, the pod air inlet without a small hole shall match
the air inlet of the device.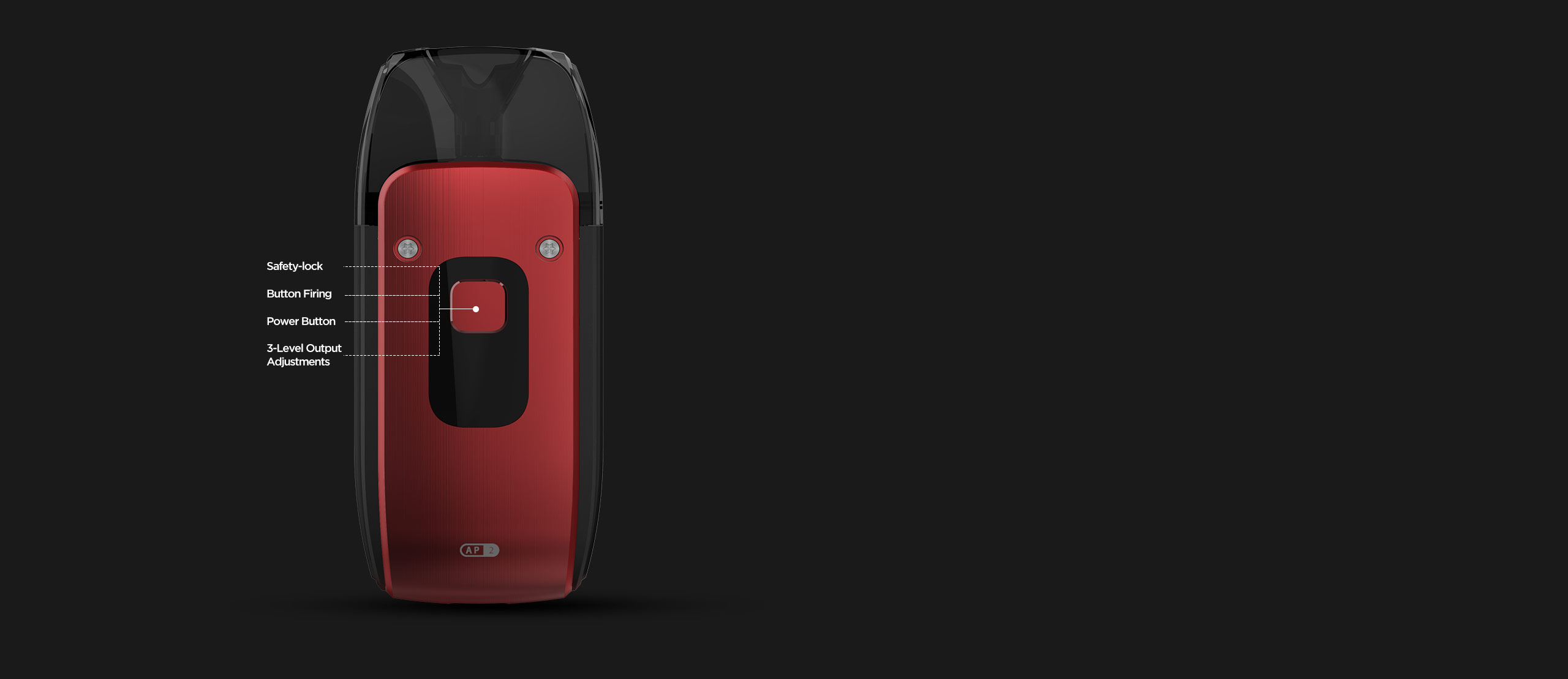 Function-integrated Button
One button, multi-use.
• Switch to Safety-lock Mode by pressing the button 5 times.
The button will be locked up after the logo flashes in white-blue-green order.
You can still enjoy vaping after the button is locked up.
• Enjoy three different output levels by simply pressing the
button t 3 times. The logo will flash to indicate the status of
the battery and the output level.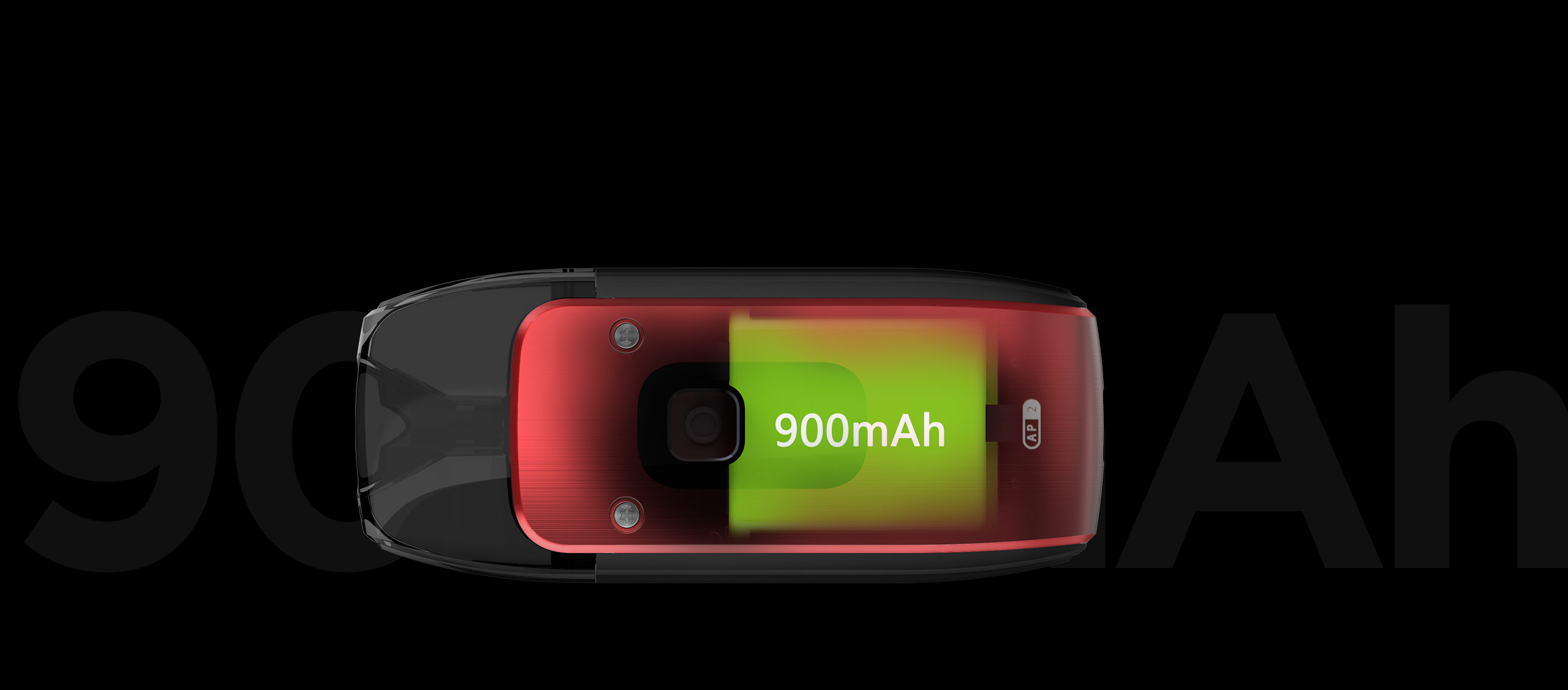 Long-lasting Battery
More time to enjoy.
Powered by a built-in 900mAh battery, Geekvape AP2
serves longer than its predecessor, no matter for MTL or RDL.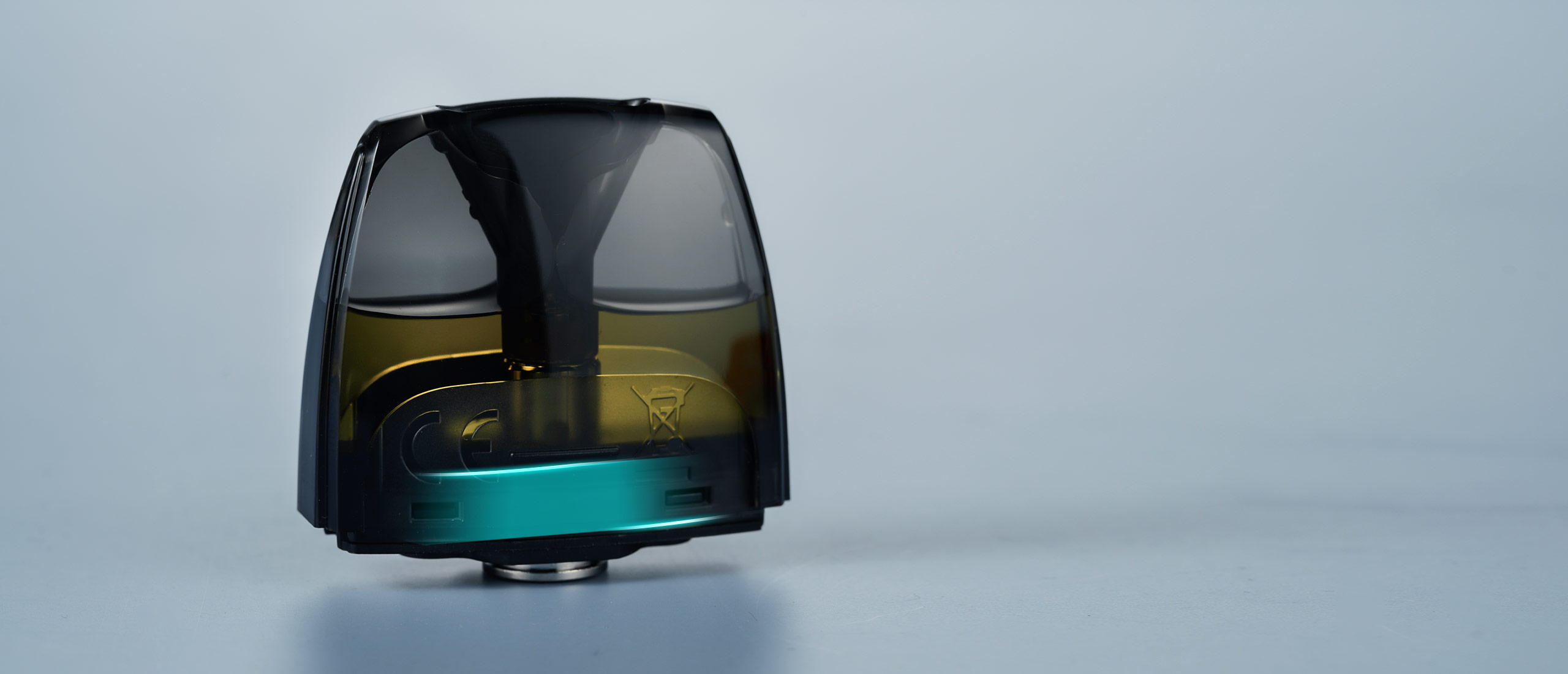 4.5ml Cartridge with
Leakproof Mechanism
A total upgrade for flavor.
• Thanks to the Geekvape exclusive leakproof mechanism,
the cartridge of Geekvape AP2 can keep a clean situation
after 2-3 rounds of vape.
• The side fill port enables an easier refilling for a 4.5ml
big capacity cartridge.
• Geekvape G Series Coil offers a smoothie-like mouthfeel and
an immersive experience.
Our Approach:
At Tranzax we strive to stand out not just in the solutions we provide but making our customer our first priority. We know that switching from traditional smoking to something less conventional is a big step for an individual.
Customer service:
Our customer service primarily revolve around people. The main aim of our staff at Tranzax  is customer satisfaction. We take pride in services we deliver and in the manner, we deliver that always makes the customer happy. You can see for your self what people has to about our service in our reviews.
Vape shop in Pakistan:
Looking out for an amazing vape experience? You are the right place, no matter which city of Pakistan are you from, Tranzax Vapors offers you a wide collection of vapes, pod mods, pod kits, Juul kits and Juul pods, E-juices freebase nicotine as well as Nicotine salt.